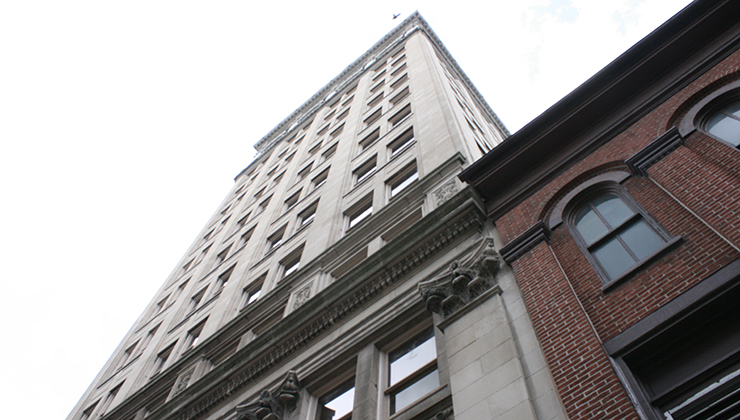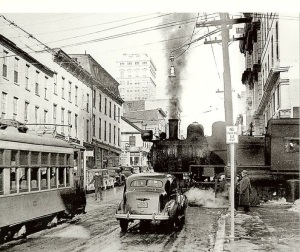 Since 1925, W.W. Griest Building has served as a testament to the unique architectural and cultural facets of the early 20th century. Named in honor of William Walton Griest; elected Republican to the 61st United States Congress and designed by Cassius Emlen Urban; renown Lancaster architect, W.W. Griest Building stands as a signature downtown location.
Urban's second major commission, W.W. Griest Building's unique motifs serve as an excellent representation of design employed during the early 1900's. Small decorative and intricate details adorn the facade. Elaborate cornices contrasted against large pillars and vertical columns are a visually prominent feature of W.W. Griest Building.
A prominent figure of the early 20th century, Griest was a member of the Lancaster County School Board and held his position for over 20 years. By 1886, Griest was appointed Chief Clerk in Lancaster County Commission Office. As a member of the State Tax Commission, Griest was instrumental in the revision of state tax revenue laws. During his Congressional period, Griest actively rallied for construction of the Lincoln Memorial in 1922.
Today, W.W. Griest Building serves a variety of downtown businesses and offices. Ecklin Development purchased W.W. Griest Building in 1995.