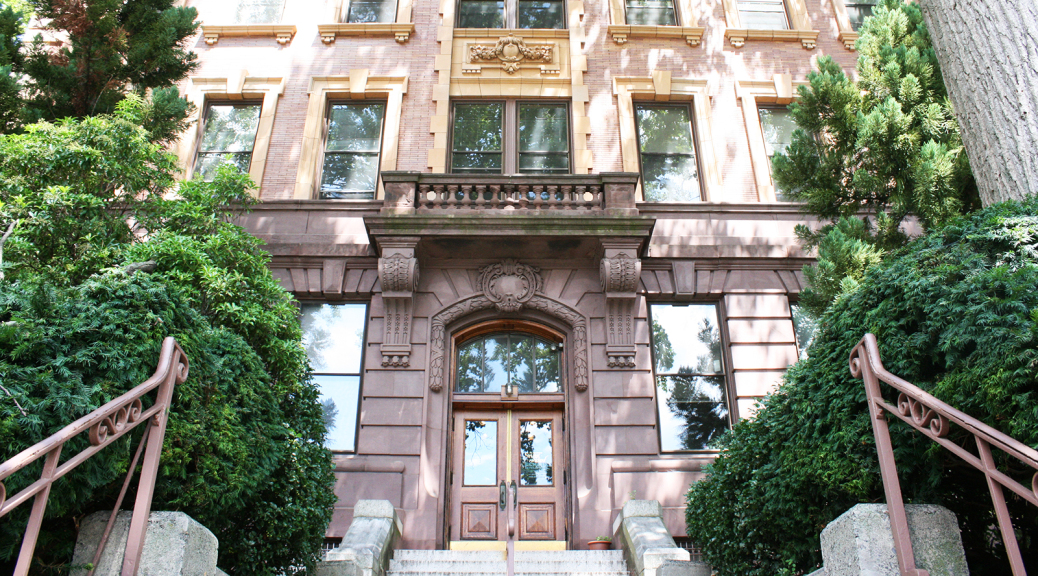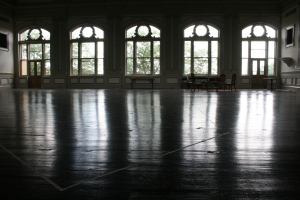 Completed in 1906, perhaps C. Emlen Urban's finest institutional commission, Stevens School served the School District of Lancaster. Featuring Beaux Arts themes and Greek Classical and Italian Renaissance motifs, the structure's beautifully adorned facade transcends through the building's charming and elegant interior.
A focal point of Urban's complex, an expansive ballroom resides on the third floor.
Remodeled and converted into residential apartments, today, Stevens School is an excellent example of adaptive redevelopment. Stevens School offers a unique marriage of period craftsmanship and contemporary design. Stevens School currently serves a growing community of Lancaster residents.