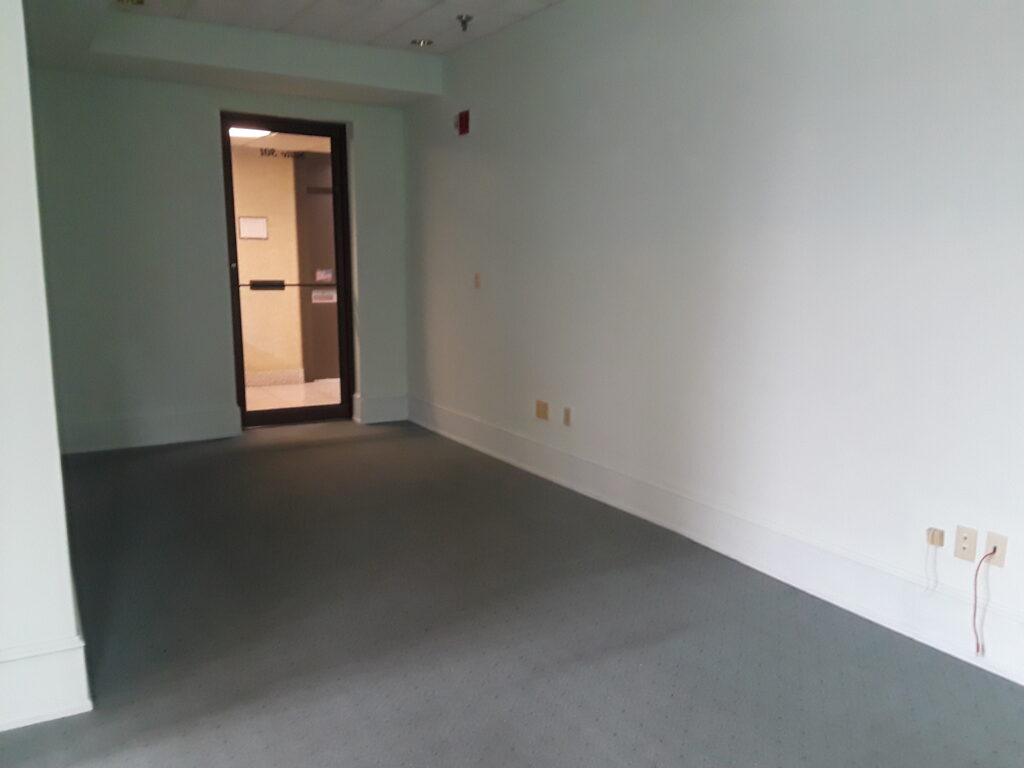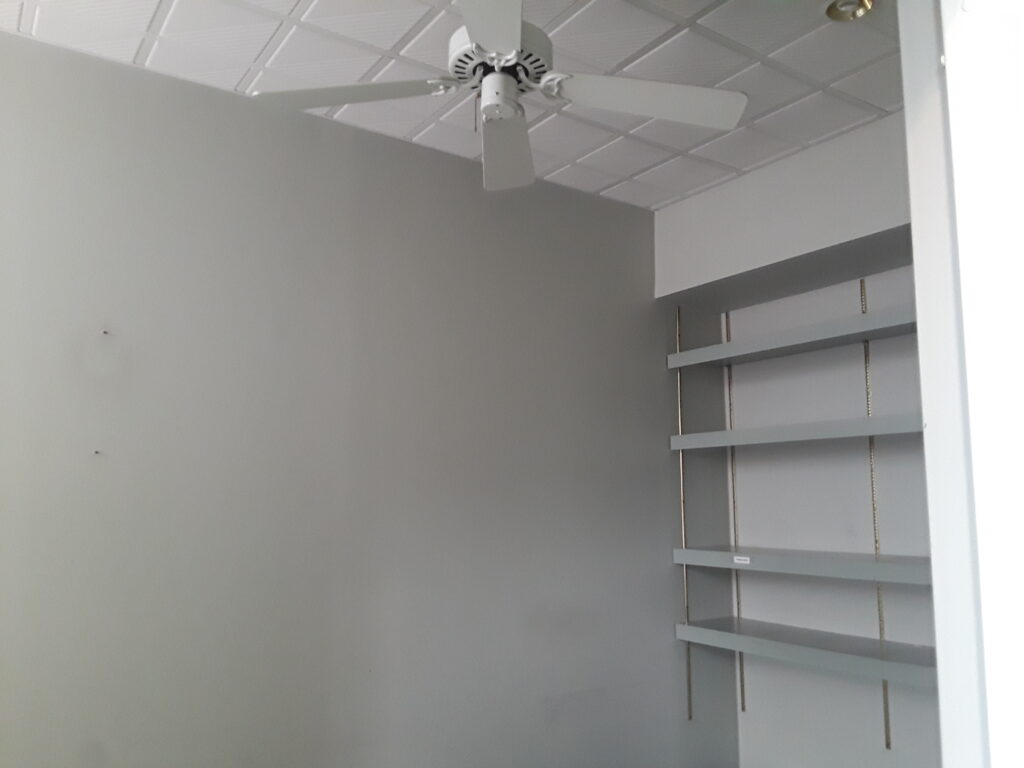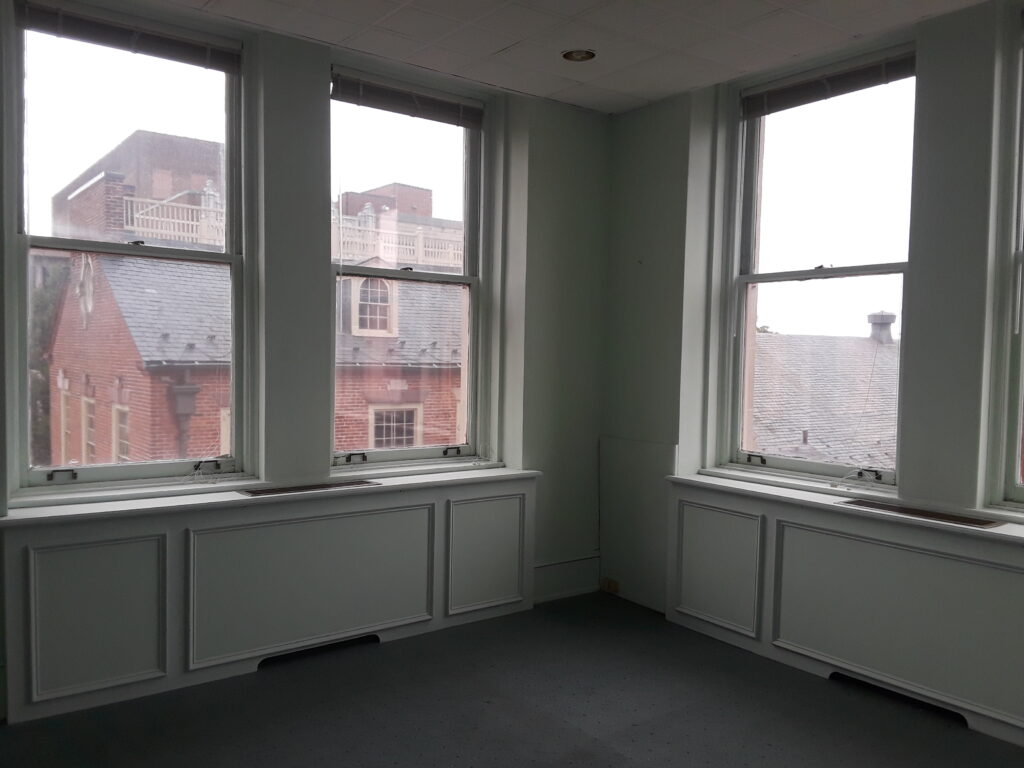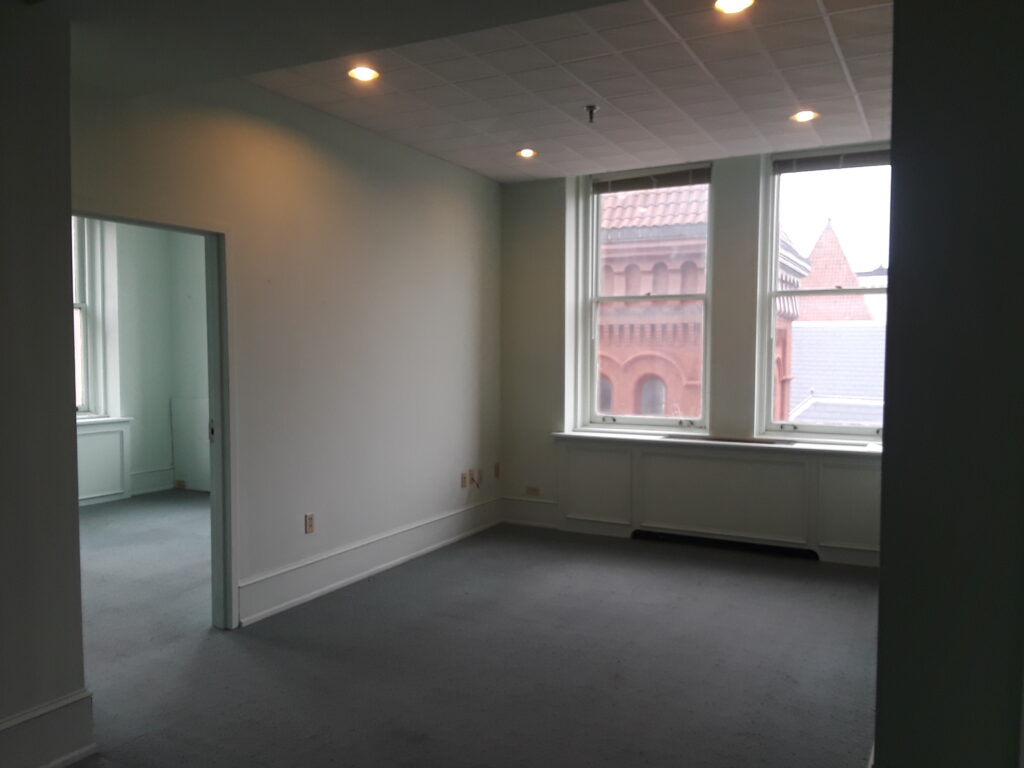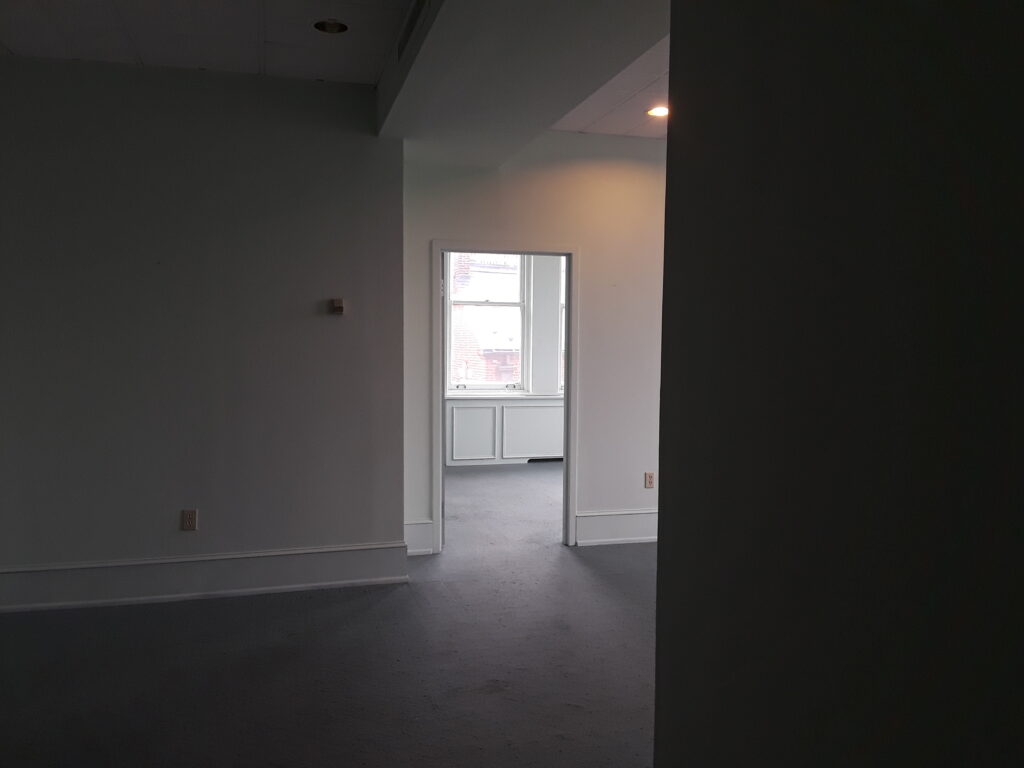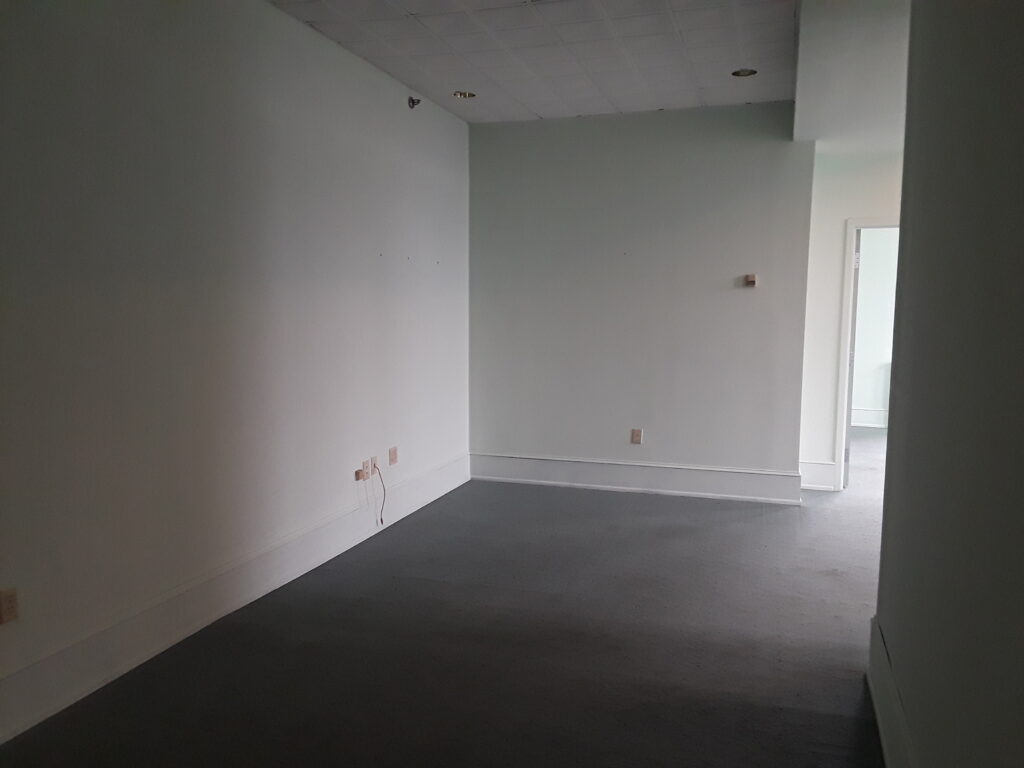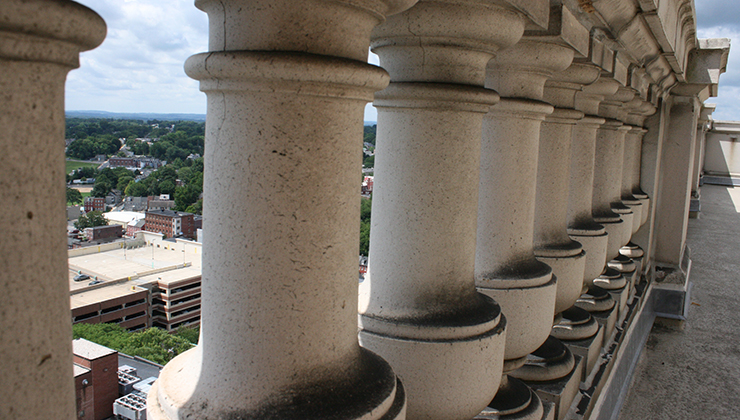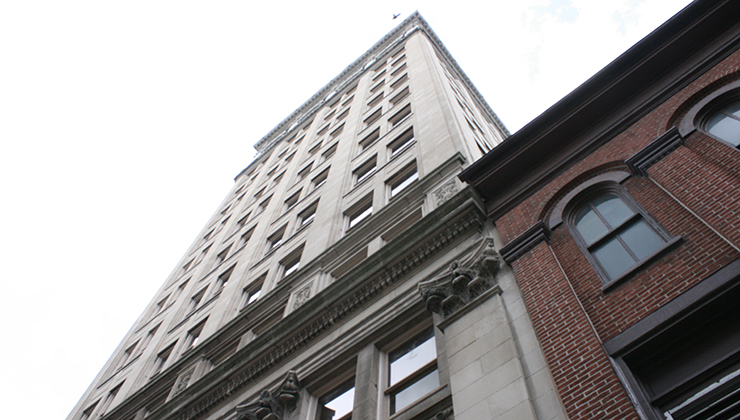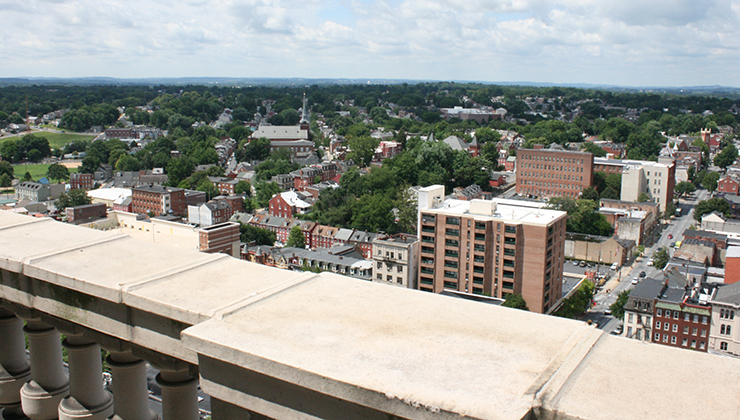 Griest Building, 8 North Queen Street, Lancaster PA-3rd floor Suite
$1,000/month
Listing type:

For Rent

Property type:

Office

Floor

3rd

Square Ft

800

Includes

All utilities as well as daily cleaning, excludes phone and internet

Floors
Property Description
Griest Building
Suite 301-800SF @$15/ft.=$1000
Make this space fit to your business needs. We are happy to brainstorm exciting renovation options with you. Please call Ecklin Development at (717) 392-1771 for more information.
Since 1925, at fourteen stories, the W.W. Griest Building has served as a testament to the unique cultural facets of the early 20th century. Named in honor of William Walton Griest, elected Republican to the 61st United States Congress and ten succeeding Congresses and designed by Cassius Emlen Urban, renown Lancaster architect, W.W. Griest Building is visually prominent signature of Lancaster's historical past and growing future.
Urban's second major commission, W.W. Griest Building echoes both Neo-Renaissance and Beaux Arts themes. These motifs are most aptly apparent within the small decorative and intricate details and elaborate cornices contrasted against large vertical pillars, windows and columns. Perhaps the focal point of Urban's design, the top of the building features a gray facade embellished with sophisticated trim pieces, arching cornices and decorated Corinthian-topped pilasters.
A prominent figure of the early 20th century, in addition to time served as Republican with U.S. House of Representatives, Griest was an adamant member of the Lancaster County School Board, holding his position for over 20 years. By 1886, Griest served as chief clerk in the county commissioner's office. As a member of the State Tax Commission, Griest was instrumental in the revision of state tax revenue laws. During his Congressional period, Griest actively rallied for and endorsed construction of the Lincoln Memorial in 1922.

Today, W.W. Griest Building hosts a variety of business and offices. Ecklin Development purchased W.W. Griest Building in 1995.